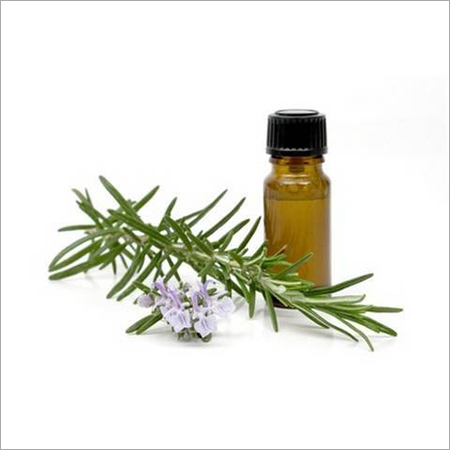 Product Description
Pure Cassia Essential Oil
What is Cassia Essential Oil ?
Cassia Essential Oil is slightly kindred to Cinnamon essential oil. Both belongs to the identical botanical family (Lauraceae) and are traced from the bark of the plant. It has a warm and spicy aroma, which is sweeter than cinnamon. The chemical essentials are also kindred, both being advanced in substance called trans-cinnamaldehyde. Nevertheless, the constituents and levels of their chemical constituents vary. Cassia is most usually utilized to support the immune system, particularly when it requires an excess boost. It can also be helpful in cleaning in cooking.

How Cassia Essential Oil contributes to the emotions and spirit ?
The Cassia essential oil is said to promote a person's sense of self, courage and inner strength. In this way it may be facilitative to assist in a person's confidence and enables the person to try new things as they feel self-self-confident in their worth and ability.

How Cassia Essential Oil is good for the health ?
This healing and powerful essential oil is a great chum to your immune system.
It boosts the circulation by making it a potent opponent against pain grounded by rheumatism and arthritis.
Helps in stimulating blood circulation throughout the body, presenting oxygen and nutrients to every part of the body.
Works as the effective natural astringent, boosts the shrinking of exposed tissues and mucus membranes, regulates the secretion of blood serum and mucus.
Work as the natural anti-diarrheal, which eliminates bacteria, toxins and viruses related to the condition.
Cures the cramps, headaches, fatigue, ill humor, bloating and muscle pains are common menstrual symptoms.
Assists in fighting the infections while cutting down the overall body temperature.

Side Effects and Precautions of Cassia Essential Oil
Cassia essential oil is commonly safe for internal and external use, nevertheless, before incorporating this essential oil into the healthcare regime, use the oil only after the physicians' recommendation.

Cassia essential oil is not suggested for the usage of pregnant women.
It should not be utilized for women who are lactating as it may stamp down the secretion of milk.
When taken in excessive amount, it may reason in some side effects.
Before applying this oil on your skin, be confident to do an allergy patch trial.
The oil may drop-off blood sugar levels, so the people taking sugar medications must take extra care when utilizing this essential oil.
Taking the oil in large amounts may be deadly to the liver. Also avoid the usages of this oil if you are using drugs, which are pernicious to the liver, such as Tylenol.