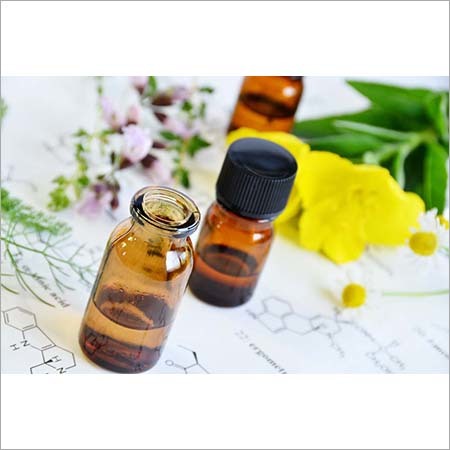 Product Description
Evening Primrose Oil for Skin
What is Evening Primrose Oil ?
Evening Primrose Oil is on the surface, a first-rate supplement, which is excerpted as oil from the herbaceous evening primrose plants' seeds. The dietetic supplement is wide across the gross population for an assortment of proposed advantages. These include the treatment of weight loss, eczema and psoariasis.

How does Pure Evening Primrose Oil work ?
Evening Primrose Oil incorporates "fatty acids." The women with breast pain sensation might not have the advanced or enough levels of certain "fatty acids". Fatty acids also look to assist in decreasing inflammation attendant to conditions such as eczema and arthritis.

What are the Health benefits of Evening Primrose Oil ?
The product is taken for treating PMS, naturally because of its indispensable fatty acid complacent.
It makes a healthy environment for conception and help in losing weight and make balanced hormones.
Helps in increasing metabolic function and cervical mucus.
Evening Primrose Oil for Skin provides an effect that reduces not only incendiary processes, but also cut down the anti-oxidant activity and cut down the maturation of new blood vessels.
Used as a therapy in headaches, particularly with migraines.
Evening Primrose Oil for Skin removes irritation of the digestive tract, sterility, cell proliferation, high blood pressure, cancer, depressed immune function and weight gain.
Widely utilized for the treatment of breast pain (mastalgia) in many European countries.

Possible Side effects of Evening Primrose Oil for Skin

The oil should not be taken in bleeding disorders as it may increase the possibilities of bleeding and bruising. Don't make the use of this oil if you have a hemorrhage disorder.
Don't use the oil if you have or had a brain disorder or some other seizure disorder.
Avoid the usages if you are going through Schizophrenia.