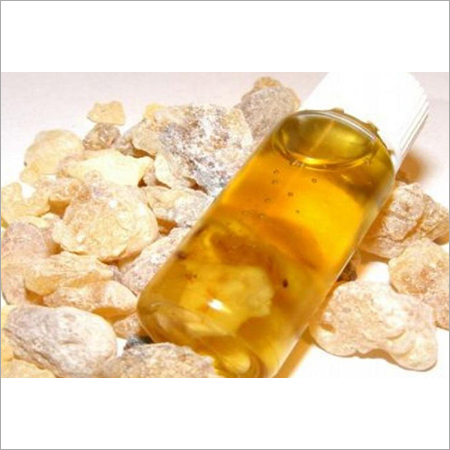 Myrrh Oil
Product Code : 03
Product Description
Myrrh Oil for Acne
Description of Myrrh Essential Oil and its Aromatherapy properties :-

The Myrrh Essential Oil blends well with citrus oils such as orange, neroli, lavender, bergamot, vetiver, rose, clary sage (for high flying spirits!), patchouli and sandalwood.

Envisioning, centering, spiritually connecting. Myrrh Essential Oil is likely the most introspective oil that gives balanced extremes of emotion and renews inner tranquility. Clearing, warming, uplifting, purifying and revitalizing are the main task of this essential oil. It has one of the best aromas for making a meditative environment.

What are the recommended applications of Myrrh Oil for Acne ?

If you are going to use this Myrrh Essential Oil, alloyed with Jojoba, increase the figure of drops that is added to your body care. The Myrrh Oil for Acne can be used amalgamated with Jojoba in a diffuser, but it is not suggested in diffusers, which work with cotton pads - Car Diffuser, Spa S center, Scent Ball or nebulizers. If utilizing an Aromaland's Aromashell or aroma-lamp it will leave an oily substance, which can be cleaned away, but the lamp should not be overheated.