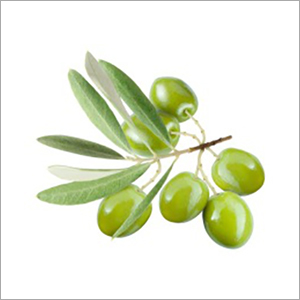 Product Description
In use since more than 3000 years, Virgin Olive Oil finds end number of applications even today. Though initially use of the oil was limited to being applied as a healing agent, today, this oil with its healthy content of monounsaturated fat finds uses galore. Virgin Olive Oil we offer is extracted from fresh quality olives that are cultivated under organic farming conditions. The main use of the oil is seen in revitalizing your vigour as the oil is known to boost blood circulation manifold. The oil is also popular as a diabetic deterrent, also exerting health benefitting effect on your blood cholesterol levels.


Main Uses of Virgin Olive Oil:
1) The oil is good for combating ill effects of cardiovascular diseases.
2) It balances insulin levels in the body.
3) Oleocanthal present in the oil is known for potent anti-inflammatory action.
4) The oil acts as a saviour for dry, dehydrated and sun damaged skin.