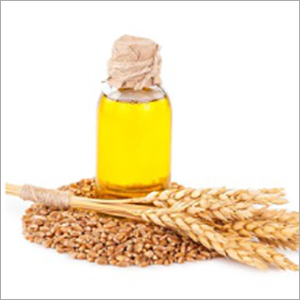 Product Description
At our online megastore, you can try your hands on many beneficial oils. One of our top selling oils is Wheat Germ Oil. Wheat that is found in almost any Indian household is from where this oil is derived from. The germ of the plant loaded with essential plant proteins, vitamins, and fiber is used for extracting the oil. Even beneficial minerals like iron, zinc, phosphorus, potassium and selenium is found in ample amounts in our offered Wheat Germ Oil. Besides, due to the presence of many fatty acids, this oil also imparts goodness to skin, hair and the overall health.


Main Benefits of Wheat Germ Oil:
1) The oil is found in many food product formulations, such as, germ-enriched breads and breakfast cereals.
2) It is also widely demanded for use in medical and cosmetic industries.
3) It is a rich source of vitamin E and beneficial antioxidants.
4) With its powerful combination of essential nutrients, the oil is known to reduce oxidative stress.